The New Vegetarian Class
Sep 24, 2016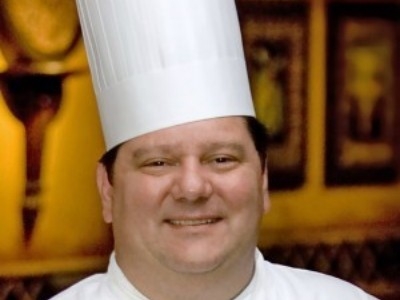 10am - 2pm.
The Inn at Hocking College
Instructor is Certified Master Chef Alfonso Contrisciani.
The new wave of vegetarian diet, called flexitarian, is one that is plant-based with the occasional inclusion of meat in small portions. Building on the basics of a plant-based diet which includes grains, legumes and vegetables, flexitarians incorporate small amounts of protein into their daily eating rituals. In this amazing class, Certified Master Chef Alfonso Contrisciani will talk vegetarian, vegan, and flexitarian diets, and with students, prepare an assortment of delicious meals that incorporate the healthy living principles of all three. Space is limited.
Cost: $45.00
Contact
3301 Hocking Parkway
Nelsonville, Ohio 45764
Phone: 740-753-7132
Interest Tags
Special Interest,
Additional Events
Nearby Activities and Attractions