Making Pasta from Scratch Class
Oct 8, 2016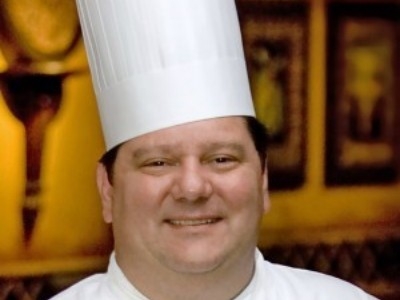 10am - 2pm.
The Inn at Hocking College
Instructor is Certified Master Chef Alfonso Contrisciani.
Making fresh, homemade pasta from scratch is never as much fun as it is when Chef Alfonso Contrisciani is in the kitchen. Join us in the state-of-the-art kitchens at Hocking College for an in-depth study of fresh pasta making, and learn the secret to making homemade pasta from a Certified Master Chef. Space is limited.
Cost: $45.00
Contact
3301 Hocking Parkway
Nelsonville, Ohio 45764
Phone: 740-753-7132
Interest Tags
Special Interest,
Additional Events
Nearby Activities and Attractions