Bob Evans Farm Festival
Oct 14, Oct 15, Oct 16, 2016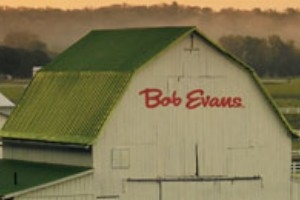 9am - 5pm each day.
It is even better on The Farm.
This celebration of the harvest season attracts thousands with its entertainment, traditional crafts, farm contests, food, children's activities, and demonstrations.
A weekend of fun for friends and family of all ages, the Bob Evans Farm Festival offers a taste of yesteryear.
Cost: $3-5 per person
Contact
791 Farmview Road
Bidwell, Ohio 45614
Phone: 740-245-5304
Interest Tags
Outdoor Activity, Family Oriented, Arts/Music/Film,
Additional Dates for this Event
10/13/2017