A Night in the Forest
Nov 4, 2016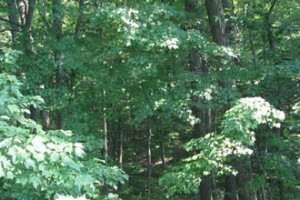 6:30pm
Supplies provided.
Experience the fall forest at night.
Listen for common and not so common sounds in the forest.
Learn about owls and nocturnal mammals that are active in the woods of southern Ohio.
And if the weather cooperates - view the magnificent night sky with minimal light pollution.
See the stars....
Cost: $10/person. Register by 10/31
Contact
Experimental Forest Road
Wilkesville, Ohio 45695
Phone: 740-710-3009
Interest Tags
Outdoor Activity, Family Oriented, Special Interest,