Winter Tree Identification
Nov 18, 2016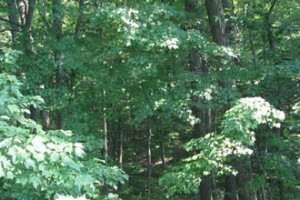 9am - 3:30pm
Lunch and supplies provided.
Location: Canter's Cave - 4H Camp, 1362 Caves Road, Jackson, OH.
Learn to use buds and twig characteristics to identify trees.
Develop an eye for bark.
Become familiar with nuts, acorns and other clues that can be found on the forest floor.
Explore the wide variety of tree species found at Canter's Cave 4-H Camp like yellow birch, the rare bigleaf magnolia and even American chestnut.
Cost: $10/per Register by 11/14
Contact
Experimental Forest Road
Wilkesville, Ohio 45695
Phone: 740-710-3009
Interest Tags
Outdoor Activity, Family Oriented, Special Interest,