Sweet Second Saturday
Nov 12, 2016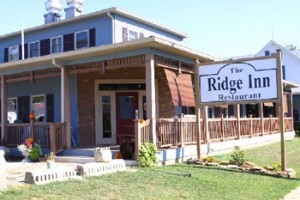 5-8pm.
On the second Saturday of every month, we dress up the dining room have live music and great dinner specials.
You can even bring a bottle of wine, if you like. So, come join us for a great Saturday night - date night -!
Reservations appreciated, but not required.
Cost: Varies per menu
Contact
16178 Pike St.
Laurelville, Ohio 43135
Phone: 740-332-0300
Interest Tags
Special Interest, Arts/Music/Film,
Additional Dates for this Event
12/10, 1/14/2017, 2/11/2017, 3/11/2017, 4/8/2017, 5/13/2017, 6/10/2017, 7/8/2017, 8/12/2017, 9/9/2017, 10/14/2017, 11/11/2017, 12/9/2017
Nearby Activities and Attractions