Simply Sauce and Gravy Class
Nov 12, 2016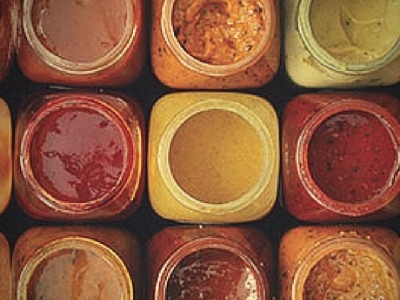 11am - 3pm.
The Inn at Hocking College
Instructor is Chef Steadman.
Chef Steadman will show you how the professionals make amazing sauces and gravies, just in time for the holiday season. Learn to master gravy and sauce techniques the way of the pro, and keep your holiday guests coming back for more.
Cost: $45.00
Contact
3301 Hocking Parkway
Nelsonville, Ohio 45764
Phone: 740-753-7132
Interest Tags
Special Interest,
Additional Events
Nearby Activities and Attractions