Couples Painting Sessions at Two Broke Artists
Nov 11, 2016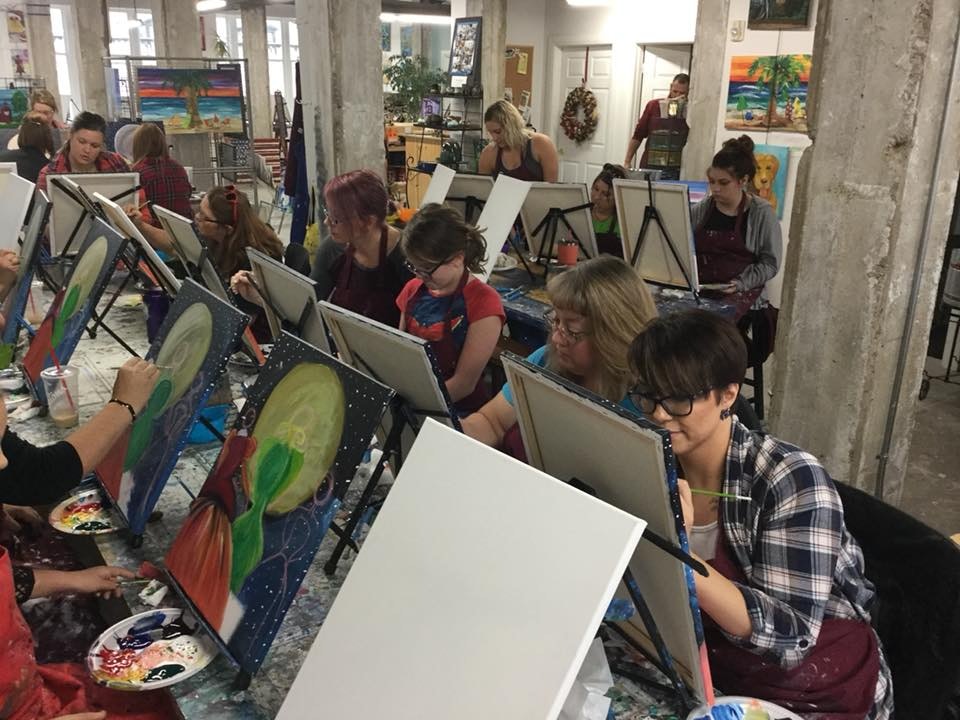 6-9pm.
The second Friday of every month the studio will offer a Couples Painting session.
The special pricing is $25 for ages 13 and up and $15 for ages 12 and under.
We supply all materials. You are welcome to bring snacks and drinks of choice.
Come explore your inner artists.
Cost: $50/for 2
Contact
112 East Main Street
Lancaster, Ohio 43130
Phone: 740-404-3569
Interest Tags
Special Interest, Arts/Music/Film,
Additional Dates for this Event
12/9
Additional Events
Nearby Activities and Attractions