Mastery: Sustaining Momentum Exhibit
May 28 (Sat) thru Nov 27 (Sun)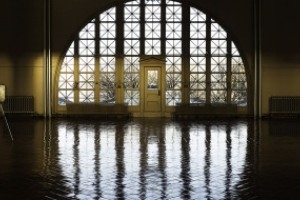 12-5pm Tue/Wed/Fri/Sat. 12-8pm Thu. 1-5pm Sun.
General Admission: $6.00.
Students and Seniors: $4.00.
Children Under 12: Free.
Members: Free.
One of Quilt Nationals founders, Nancy Crow, curator, has selected artists who are masters of their technique and media. Chosen for their individual voices and continuing development in their field, these master quilt makers are exhibiting all new works.
Cost: $4-6 per person/members free
Contact
8000 Dairy Lane
Athens, Ohio 45701-9393
Phone: 740-592-4981
Interest Tags
Family Oriented, Special Interest, Arts/Music/Film, Ongoing Events,
Additional Events
Nearby Activities and Attractions