Arts and Minds Festival at Fur Peace Ranch
Jul 16, Jul 17, 2016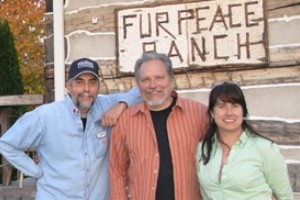 7pm Gates open. 8pm Show
The Arts and Minds Festival is a two day celebration of Art and Music at the Fur Peace Ranch. The Art Fair is Free and open to the public. If you want to attend one of the two concerts during the festival, you must purchase a ticket for that show.
The shows are Marty Balin Band on Sat July 16th and New Riders of the Purple Sage on Sun July 17th. These shows are not part of the season ticket package.
Ticket purchases are non-refundable. Artists appear at the Fur Peace Station Hall. We will have your tickets waiting for you at the gate, the day of the concert.
Cost: $35/40 per person
Contact
39495 Saint Clair Road
Pomeroy, Ohio 45769
Phone: 740-992-6228
Interest Tags
Special Interest, Arts/Music/Film,