Holiday Pies Class
Dec 10, 2016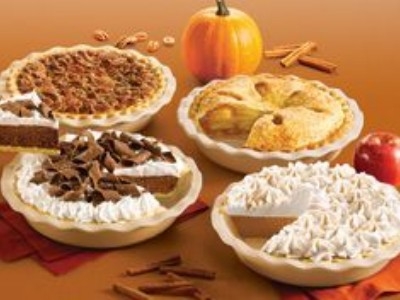 10am - 2pm.
The Inn at Hocking College
Instructor is Certified Master Chef Alfonso Contrisciani.
Nothing says the Holidays like fresh, homemade pie. And no one makes a pie like Master Chef Alfonso Contrisciani. Join us for some Holiday fun in this popular class and get Alfonsos tips and tricks for making the perfect crust and pie. Participants will be making and taking pies, so leave room in your refrigerator and prepare your friends and family for the Holiday treats that you will bring home.
Cost: $50.00
Contact
3301 Hocking Parkway
Nelsonville, Ohio 45764
Phone: 740-753-7132
Interest Tags
Special Interest,
Nearby Activities and Attractions