Art Journaling with Barbara Fisher- Stamp It Out
Dec 1, 2016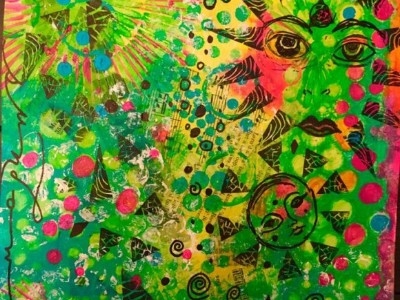 5-8pm.
Stamp it Out: Carving Stamps and Using Them
Learn how to carve simple rubber stamps using easily obtained materials as well as actual stamp carving rubber. From simple shapes to more complicated figures, carving stamps to use in your art is easy, fun, rewarding and creates a mark-making tool that is unique to you.
Participants will be provided with heavy weight watercolor paper and various paints and mark making tools. Participants may purchase additional paper to work on at home to add to their journals.
Cost: $50 per person
Contact
8000 Dairy Lane
Athens, Ohio 45701-9393
Phone: 740-592-4981
Interest Tags
Family Oriented, Special Interest, Arts/Music/Film, Historical,
Additional Events
Nearby Activities and Attractions