Preparing Your Woods for an Uncertain Future
Aug 12, 2016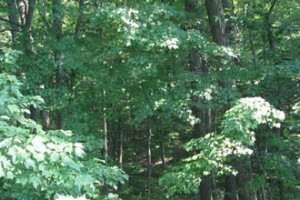 9am - 3:30pm
Lunch and supplies provided.
Learn about extreme weather events and their potential impact on your woodlot.
Become familiar with global timber markets and how they may impact the value of your trees.
Learn about current and future invasive pests.
Understand the importance of species diversity and healthy forests in minimizing risk to your woodland.
Cost: $10/person. Register by 8/8/16
Contact
Experimental Forest Road
Wilkesville, Ohio 45695
Phone: 740-710-3009
Interest Tags
Outdoor Activity, Family Oriented, Special Interest,
Additional Events